Indiana has seen more than it's fair share of rain lately. *sigh* Many down in southern Indiana are really having a time of it right now, as they are flooded, have been it by tornadoes, bridges have collapsed, roads washed out and even the major interstates of the state- I-70 and I-65 were shut down for a good while as well.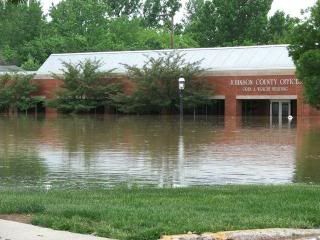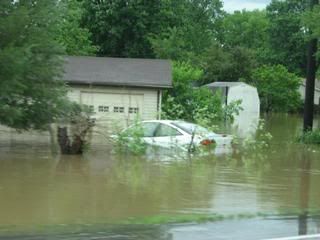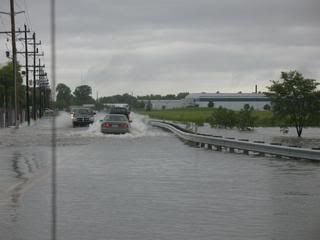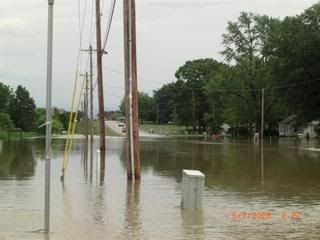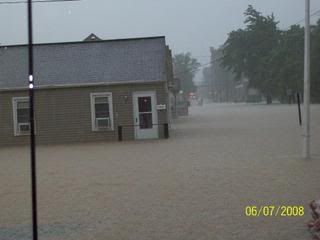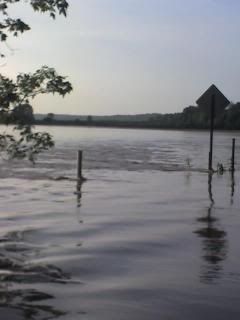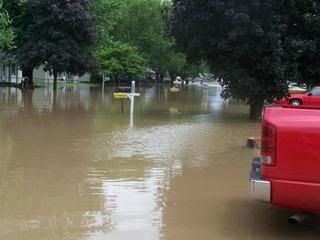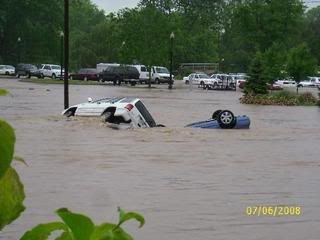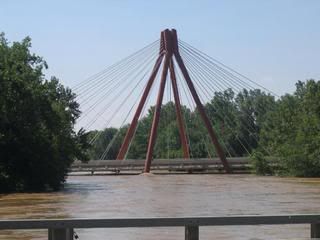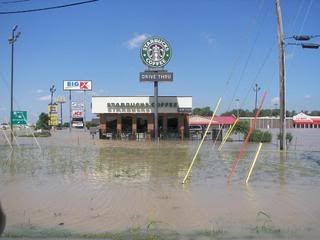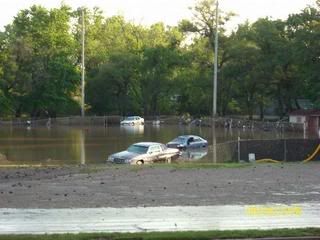 Hoosiers Helping Hoosiers

Record flooding and tornadoes destroyed homes across Indiana, leaving many Hoosiers homeless in need of assistance.

You can help those recovering by making a donation to the American Red Cross. Your generosity provides shelter and supplies needed for families and communities to recover.

Please join Channel 13 and give whatever you can. Every amount makes a difference in the lives of those affected.

The grand total raised for the Indiana Tornado/Flood Relief of the American Red Cross was $169,016.


Make a donation